Wind Sensors
Designed for professional use, YOUNG wind speed and direction sensors are well suited for a wide
range of demanding applications. With a great track record, these sensors prove themselves in the
field again and again.
---
Solar Radiation Shields
& Temperature/RH Sensors
Our solar radiation shields for precise air temperature and humidity
measurements offer outstanding performance and the best value in the industry.

---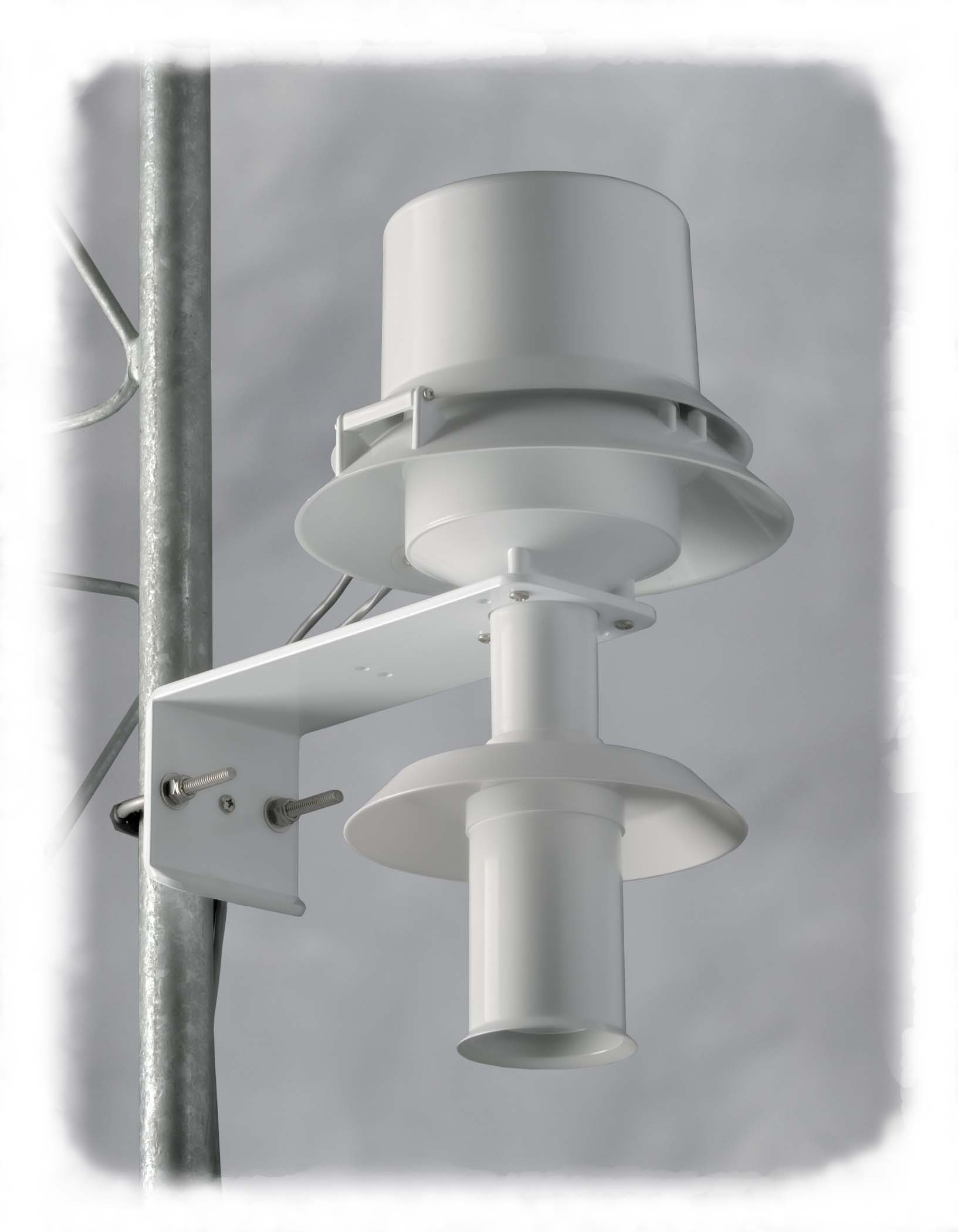 Model 43502
Compact Aspirated
Radiation Shield
High performance
shield minimizes
the effects
of incoming and
outgoing radiation
on temperature
data

Download PDF
Brochure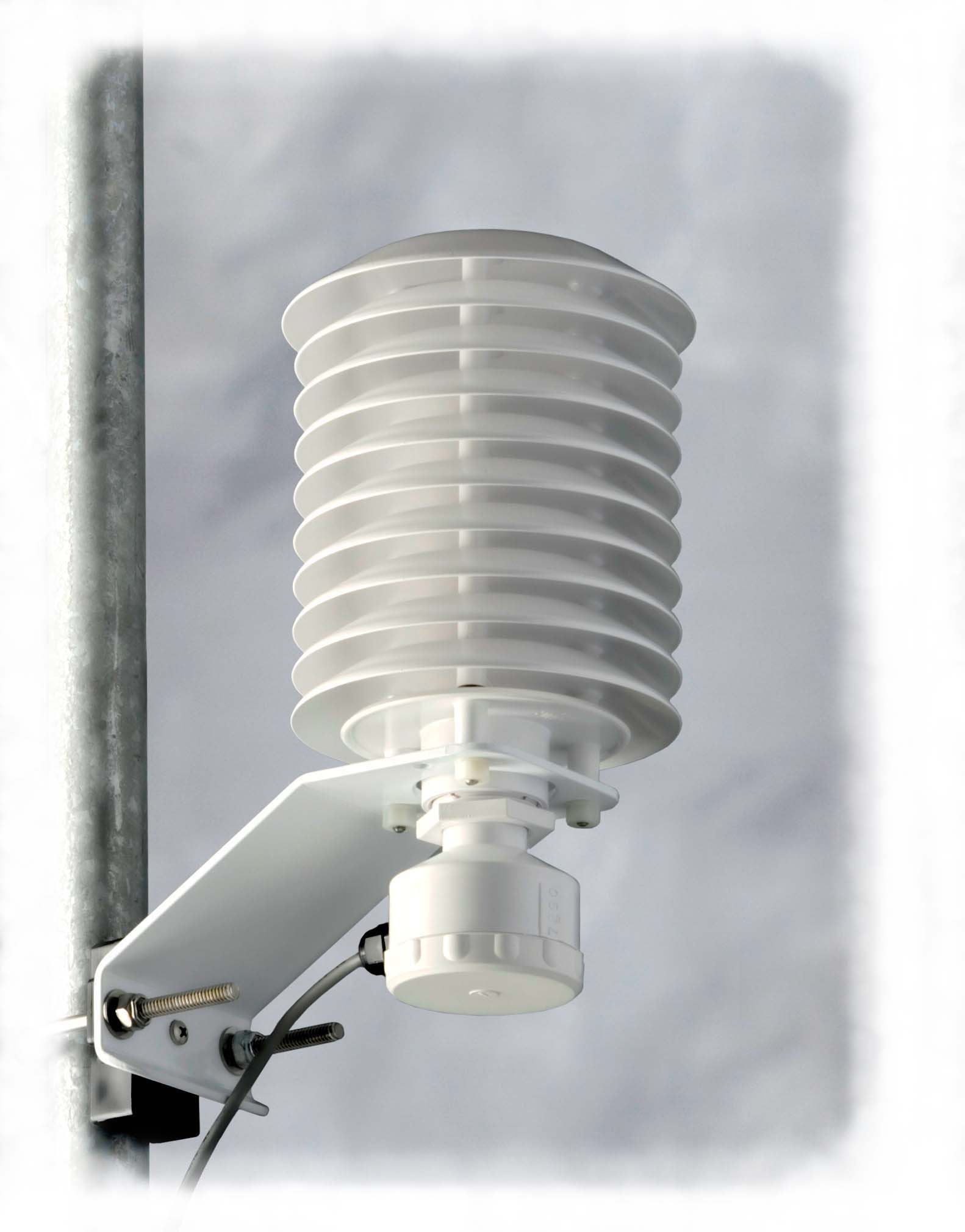 Model 41003
Multi-Plate
Radiation Shield
Low cost, naturally
ventilated shield
requires no power

Download PDF
Brochure



Model 41382
Relative Humidity &
Temperature Probe
High accuracy humidity
and temp probe
in one compact unit.
Fits all YOUNG
radiation shields

Download PDF
Brochure
Meteorological Translator & Displays

---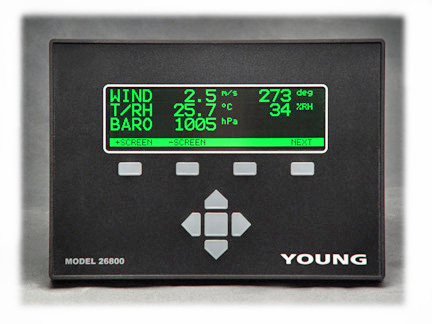 Model 26800 Meteorological Translator
Versatile multi-channel signal conditioning,
data-recording, and computer interface.
Use it with any YOUNG sensor.

Download PDF
Brochure



Model 06201
Wind Tracker
Easy-to-read
professional wind
indicator. It can
drive up to 16 remote
indicators.

Download PDF
Brochure
Additional Instruments
---
---
---